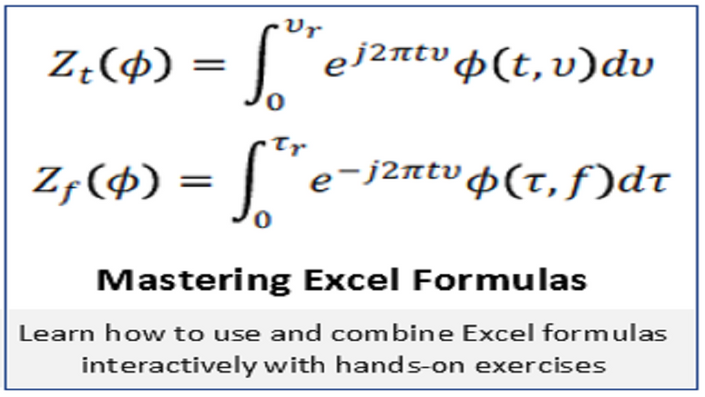 Mastering Excel Formulas
Learn how to use Excel formulas interactively with hands on exercises.
BREAKING NEWS!!!
SCROLL DOWN TO THE COURSE CURRICULUM TO SEE THE FREE WEBINAR
Dynamic Array formulas are coming to Excel. The Excel team has made a fundamental change to the calculation engine making these formulas possible. The new formulas will completely change the way you work with Excel. Things that were difficult are now easy. Other things that were impossible are now possible.
Dynamic array formulas are amazing!
As part of the Office Insider team, I have access to these formulas and have recorded a video to show you how powerful they are. At the bottom of this page, where you can see a sample of the Mastering Excel Formulas course, the first lesson on Dynamic Array formulas is a free preview.
Go ahead and watch the things that Excel will be able to do in a few short months.
SCROLL DOWN TO THE COURSE CURRICULUM TO SEE THE FREE WEBINAR

Who is Mastering Excel Formulas For
You want to learn Excel formulas in an easy, no stress and uncomplicated way?
Does Excel FREAK you out?
Are you somewhat intimated by all the MATH?
Do you want to learn how to use all those formulas in Excel?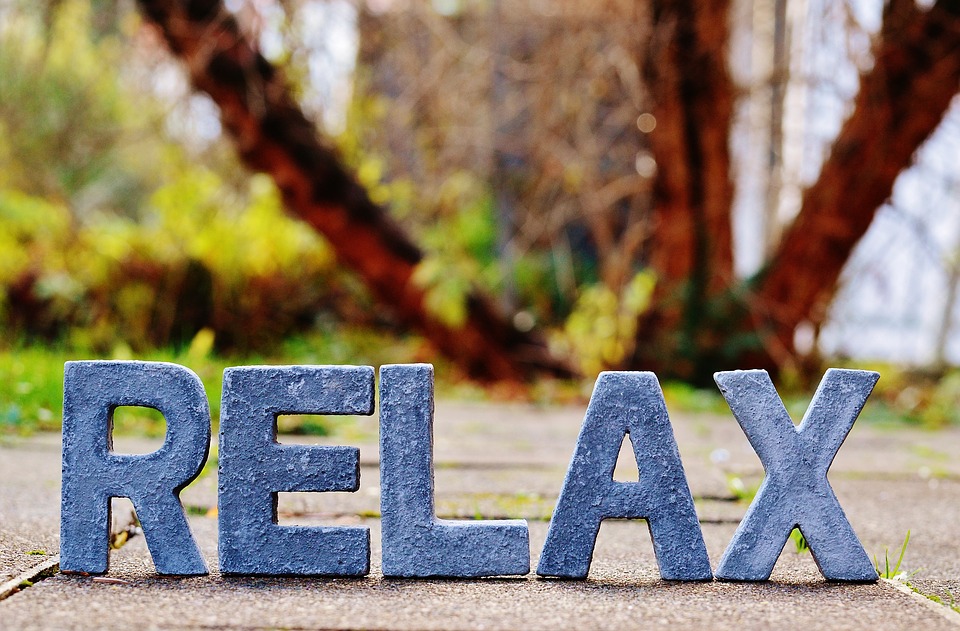 This is the place for you. I got you covered. No stress, no worries.

This course is just me, talking and teaching. Having a good time, showing you a bunch of tricks that will help you work more efficiently with Excel. I mess up, I stumble over a few words but I am enthusiastic about teaching and I like to think that I am entertaining.

Who Am I
I'm Mark. Mark Moore. I have worked as a Financial Analyst for 8 years and then I worked as an IT consultant specializing in TM1 (a business intelligence IBM database). Throughout all these years, I always worked in Excel. I've taught Excel (Beginner, Intermediate, Advanced and VBA programming) in a classroom setting for over 10 years.
I also have written a series of Excel lessons that are published over on Amazon. Click here to see my Amazon Author page.
In short, I've been working with Excel for all my professional life and I like it. I can do some very cool things with Excel and I want to teach you to do the same.
What? This dude has Personality? I SIMPLY cannot deal with that.
If that is you, then we aren't going to get along. If you have any of my Excel lessons, then you know that I am pretty easy going and like to joke around. Same thing goes with these courses. I am going to give you a TON of information but I am going to have fun with it and so are you. I'm enthusiastic, I like to throw in a few jokes and I make sure that you learn the material. I'm having fun making these videos and I want you to have fun listening to them (and learning!).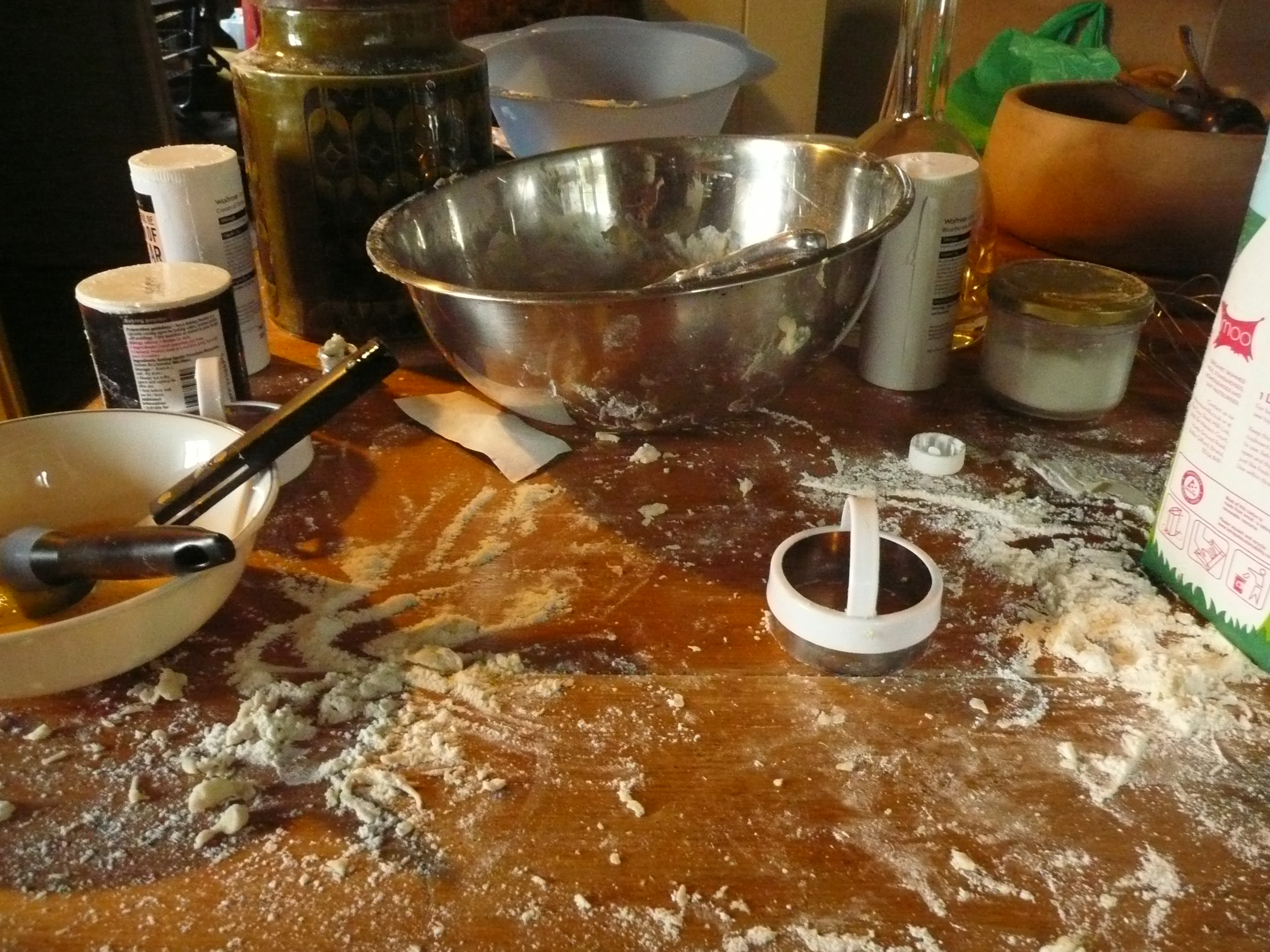 Listen, I'll let you in on a secret. Building stuff in Excel is messy, kinda like baking a cake. You gotta break some eggs and get flour over everything.
That's ok, that's what happens when you figure things out. What does that have to do with this course? I'm going to break eggs, stutter, mess up, fix things and show you that even the experts are human and make mistakes. Who cares if you make a mistake? That just means you are on the learning curve. Enjoy the ride.
THIS IS A HANDS-ON COURSE
If I can make mistakes, so can you. Each lesson comes with workbooks that you can follow along with the video. Do it. Have fun, try the formulas, break it, play around. If you mess up, delete the file and start again.
What's in the Course?
I am going to teach you a ton of Excel formulas. Not just the syntax but how to use them, how to mix them together, how to fix them when they break, how to debug them. Along the way, I also drop Excel tips and tricks to break up the monotony.
Here's a sample of what you are going to learn:
SUM
SUMIF
SUMIFS
SUBSTITUTE
INDEX
MATCH
VLOOKUP
RIGHT
LEFT
MID
and many more!
The one item I want to repeat is this: the power of Excel is not just in the formulas themselves but in how you nest them and combine them. That is really where 'the whole is greater than the sum of its parts'. That's what I want to teach you.
There are over 4 hours of Excel formula tricks in this course. I fully expect to add to this as time goes on. If there is a formula that you are having trouble with and it is not covered, let me know and I can add it to the material.
Yeah but...
"This is way too expensive."
I will absolutely over deliver. The material in this course is worth over $1000 but I am selling it for much lower than that. Think of the time you will save when working with Excel. Pull off a few good Excel tricks at the office and people will start to think of you as the Excel guru.
"I can learn all this on my own. I can Google it."
Nope, you cannot. You WILL be able to read the formula syntax and get basic use of the formula but you will not learn the pitfalls, the tricks the innovative ways to combine the formulas. I am pretty clever with Excel and I share that with you.
"How do I know I can trust you?"
Whoa there. That's a doozy of a question. But really, that's what it all boils down to right? Well, I'll be 100% honest here. I'm just a guy that really knows Excel and has fun teaching. I didn't just get here yesterday, I have been publishing Excel books for a while and although not every one likes me (I do have some bad reviews) I try my best to entertain and educate. If the course is not for you, no worries, you can ask for a refund, no hard feelings.

"What if I have questions?"
Ask me! No, seriously. I field questions from my students that buy my eBooks all the time. I try to answer within the day. I'm not going to leave you stranded. If you don't get something, just ask.
Ok, I think I have babbled on enough about the course. I hope you are excited as I am about it. Now, you just need to make a decision, are you ready to start Mastering Excel?
See you inside!
Mark

Your Instructor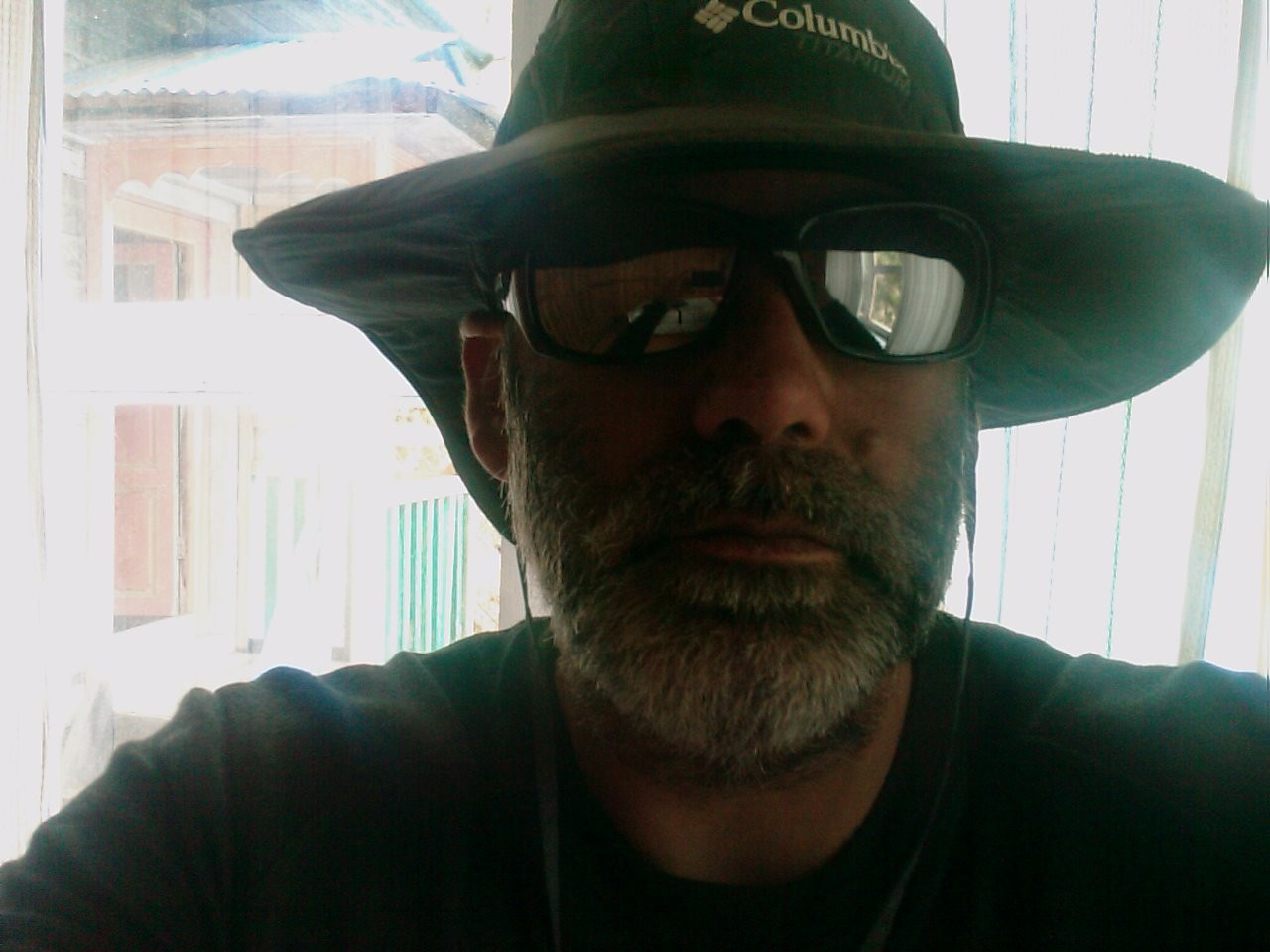 Author of the Mastering Excel series on Amazon now coming to you via online courses.
I've been teaching and developing Excel professionally for over two decades (I'm now old and gray!). I have a series of eBooks on Amazon covering all aspects of Excel and now I'm teaching via videos.
Check out my author page on Amazon for more background one me and to see all the eBook lessons I have published.
Course Curriculum
Exciting Formulas Coming to Excel - Dynamic Arrays - Get a Preview Here!
Available in days
days after you enroll
New Office 365 Formulas
Available in days
days after you enroll
Frequently Asked Questions
When does the course start and finish?
The course starts now and never ends! It is a completely self-paced online course - you decide when you start and when you finish.
How long do I have access to the course?
How does lifetime access sound? After enrolling, you have unlimited access to this course for as long as you like - across any and all devices you own.
What if I am unhappy with the course?
We would never want you to be unhappy! If you are unsatisfied with your purchase, contact us in the first 30 days and we will give you a full refund.