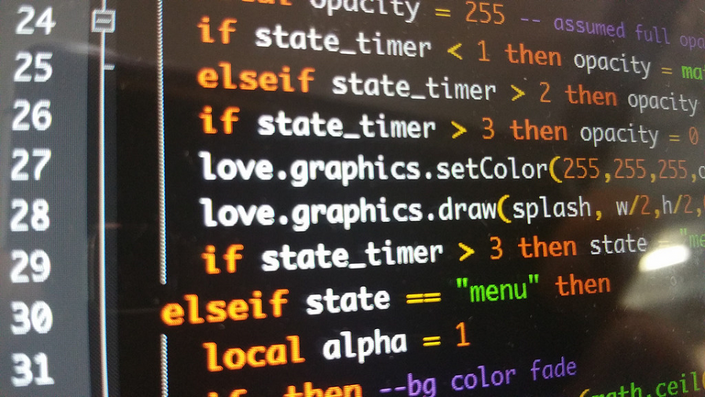 Mastering Excel Macros
Everything you need to know about programming in Excel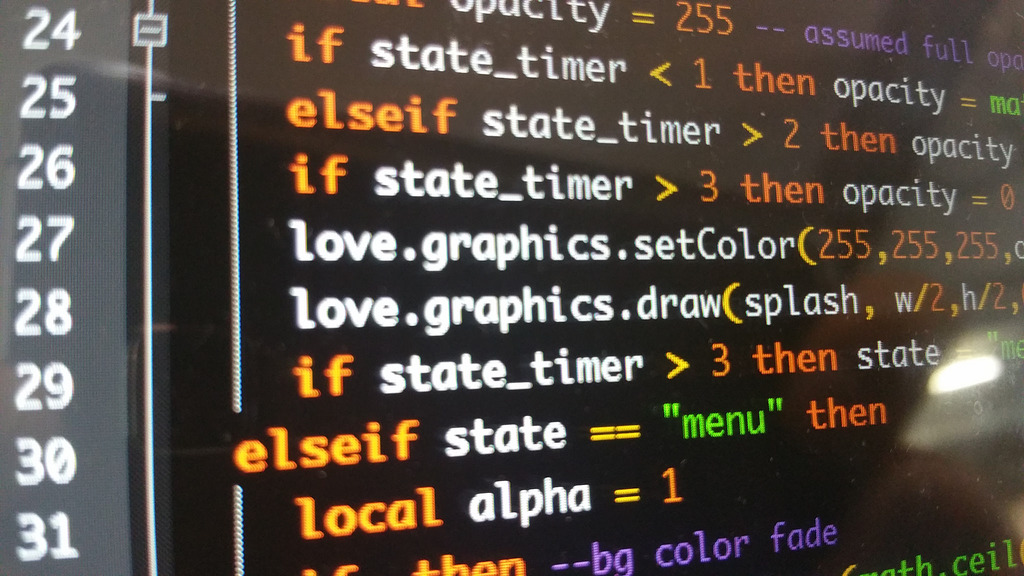 THE macro course for non-techies. Seriously. Step-by-step and in plain English. First lecture is FREE to watch! Scroll down to the course curriculum.
You too can become the Excel guru that you always wanted to be.

Face it, Excel is THE killer program for business worldwide. At the end of the day, when all is said and done, all the work gets done by Excel. Excel is on every desktop and the basics can be easily understood. Columns, rows, numbers, headings add some charts, you're good to go.
But then, things get complicated. You need to do something that will take hours or even days to do. You slog through it and get it done just under the deadline…only to have to do it again next week/month/quarter. There must be a better way right?
Of course there is and you know it. Macros. Excel has a whole programming language hidden inside it that can do magic. In it's simplest form, it can repeat what you do manually infinite number of time. Advanced users can integrate logic into macros to have Excel make decisions on its own.
MACROS WILL SAVE YOU DAYS OF WORK.
Hi, I'm Mark. I've been working in Finance and IT Consulting for over 20 years. I have a best selling series of Excel eBooks over at Amazon and have my own online school where I will teach you Excel in plain English with no techno mumbo jumbo. If you don't believe me, check out my free lessons on Amazon. You can download them into your Kindle and see that I mean it when I say step by step with tons of explanations and images.
But I digress…
Let me tell you how, many, many years ago, I realized that macros were worth learning.
It was my first corporate job at a major multinational. I won't name the company but let's just say you wouldn't want to leave home without it. 😊
I was in the Latin American Headquarters and was in charge of the budgeting process. We prepared an annual budget and several forecasts throughout the year. Those forecasts were a bear! Each department submitted their forecasts by product for each country.
45 countries
8 departments
4 products
45 x 8 x 4 = 1440
I had to wrangle over 1400 cost center templates! They all have to sum up correctly for each month, each line, each product, etc etc etc
It was a nightmare
BUT WAIT, THEN IT GOT WORSE
Many departments amended their submissions and resent them back to me for processing. I had to replace the old templates with the new ones and make sure nothing was out of whack.
It took me weeks do get that job done. After many long days and late nights (I was young, right out of college and was able to power through it…now? Not so much). All told, I think it took me about 3 months to do the first forecast. Once everything ticked and tied and we submitted it to HQ, I had to turn around and start all over again.
That's crazy. I was not going to go through that nightmare again.
I started researching and I learned about macros. I had minimal exposure to them but I knew they could automate tasks in Excel. I dove right in and started recording then writing super simple macros.
I would save myself a minute here, 30 minutes there. I started to learn how to do things that you couldn't record, looping, logical statements, object variables.
And I started to see the light at the end of the tunnel. All those repetitive tasks that I did for the 1,500 cost center templates could be automated. That was my new goal. Let the computer do the hard work.
I would love to tell you that the next forecast cycle was a resounding success because of my macros but that would be a lie. I'm not that smart. In reality, the next forecast cycle was just as bad as the first one. And the next one also.
I was learning the material on my own, when I had a spare 30 minutes or so (hey, this was way back in the early 90's. There weren't a lot of online resources back then!)
After about 1 year, when I knew the forecast process well and I was confident enough with my macro expertise. I started a side project to automate the forecast. It took me a few weeks but I can now tell you it was a resounding success.
The THREE MONTH forecast cycle was cut down to only FOUR DAYS. Yes, no lie. I was able to aggregate, validate and flag any errors in any submitted template almost instantly. What took most of the 4 days was the negotiations and back-and-forth on project ROI and expenses. Stuff that I had no control over.
The mechanics however, were rock solid.
I will always remember the look of amazement everyone gave me when I told them the forecast was done and the numbers tied.
That was the day that I became the office Excel GURU. (I wanted a little crown but they wouldn't go for that. Hey, I was a kid and I thought it would be funny. Don't judge me.)
Why Do You Need To Learn Macros?
That was my story but you might not be in Finance. That doesn't mean you can't benefit from learning macros.
Do you want to save time at work?
Do you want to expand your value to your company?
Do you want to be able to put a highly in demand skill on your resume?
Do you want to make more money?
Do you want a promotion or are you looking for a better job?
If you answered Yes to any of these questions, then you definitely should learn Excel macros.
Headhunters and employers use keywords to search through millions of online resumes. Putting VBA (the technical name for macros) in your resume will jump you to the top of the list.
Enter the
Mastering Excel Macros Online Course
The Mastering Excel Macros Online Course will give you a shortcut to learning macros from the comfort of your home. You won't have to beat your head against the wall trying to decipher obscure code like I did. You won't need to buy a dry, boring tome and force yourself to slog through it when you get home after a long day at work. C'mon really? Are you seriously gong to read through a 1,000 page programming book every night?
This course is aimed at the normal person, who is busy and just wants the practical know how to get up and running with macros. To be fair, I DO teach you some programming theory but I do it because it will help your understanding and set you up for success. Part from that, the class is pure practice.
You can listen to me teach you a topic and I provide downloadable workbooks that you can use to work right alongside me. If you miss something, just rewind a bit and try again. You messed up? Who cares? Download the workbook again and start over. No big deal.
But programming is boring!
I can't learn that! It's too hard.
I tried learning before and I just got way confused.
When I was an IT Consultant, part of my job was to teach Excel. At last count, I taught Excel to over 5,000 students in a classroom setting at all levels, Beginner, Intermediate, Advanced, Macros and I also developed custom course materials for some clients.
I have heard all those excuses before and when the class was over, those same students that didn't think they could do it had that gleam in their eye that told me they were already thinking about how to apply the new knowledge in their current job.
Trust me. You CAN learn this. Honestly, once I break it down to it's most simplest elements and walk you through it, you'll also realize it's not that complicated.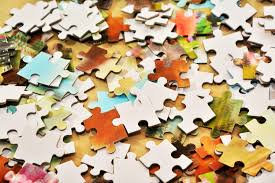 I'll give you my 'jigsaw puzzle' analogy. You buy a beautiful jigsaw puzzle. When you get home you excitedly open the box and dump the pieces on the table. You get hit with instant buyer's remorse. This is too much! I'll never get through all these pieces. No way, you think.
What do you do now?
You start looking for the corner pieces, then the edge pieces, you put those together. Then you work your way inward until you finish. And you have a great time doing it.
The puzzle looks complicated but each piece is pretty simple.
Learning macros is the same thing. The problem with macros is that you don't have an end picture in mind and you don't even know what the pieces are!
I will teach you what the pieces are and how to put them together.
AND we're going to have fun with it.
Take a deep breath. Relax. I'm not here to waste your time. You will learn macros and you can ask as many questions as you want.
This is how I started every one of my Excel classes and it is applicable here also. Don't freak out on me. You can definitely learn macros and you can ask me as many questions as you need to.
Once you enroll, go through the material at your own pace and you can post questions for each video. If you are too embarrassed to post publicly, you can email me. No sweat.
OK, let's get to the nitty gritty. What are you going to learn?
The course right now is over 8 hours long (I add material to it based on student feedback). It covers all these topics:

How VBA (macros) fit in the programming world
How to show macros (Microsoft has hidden the macro ribbon)
How to record macros
Where macro recording falls apart
What is looping?
What are variables?
What are objects, methods and properties and why you should care.
How to manage ranges in macros
How to use worksheet forms to collect data from users
How to create customized forms
And much more…
Is there a preview?
You can look at the first lesson in the course to see if you like the format. All you need to do is scroll down to the Course Curriculum at the bottom of this page and click on the first lesson.
What if I Don't Like the Course?
If that's the case, no problem. You have a 30 day 100% money back guarantee. If you don't like the course you can get all your money back, no questions asked.
I still have questions.
Email me! I'm here to help. You can contact me at markmoorebooks at gmail.com
Hope to see you in class!
Mark

PS. You may or may not, encounter bad jokes in class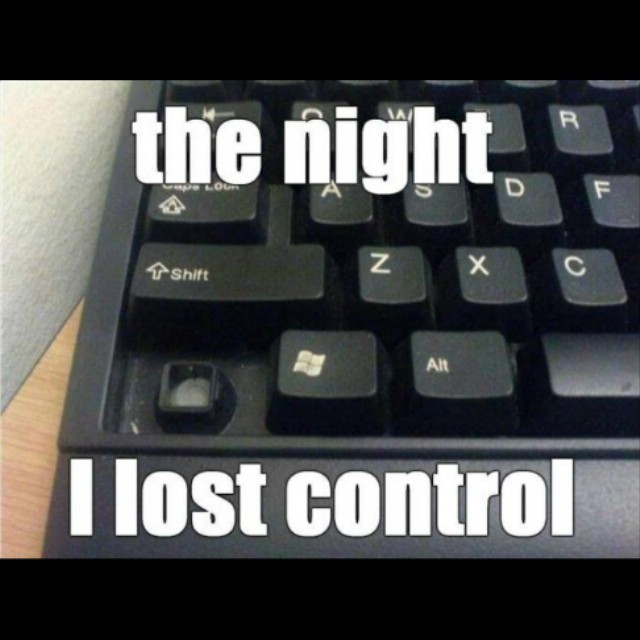 First lecture is FREE to watch! Scroll down to the course curriculum.
Your Instructor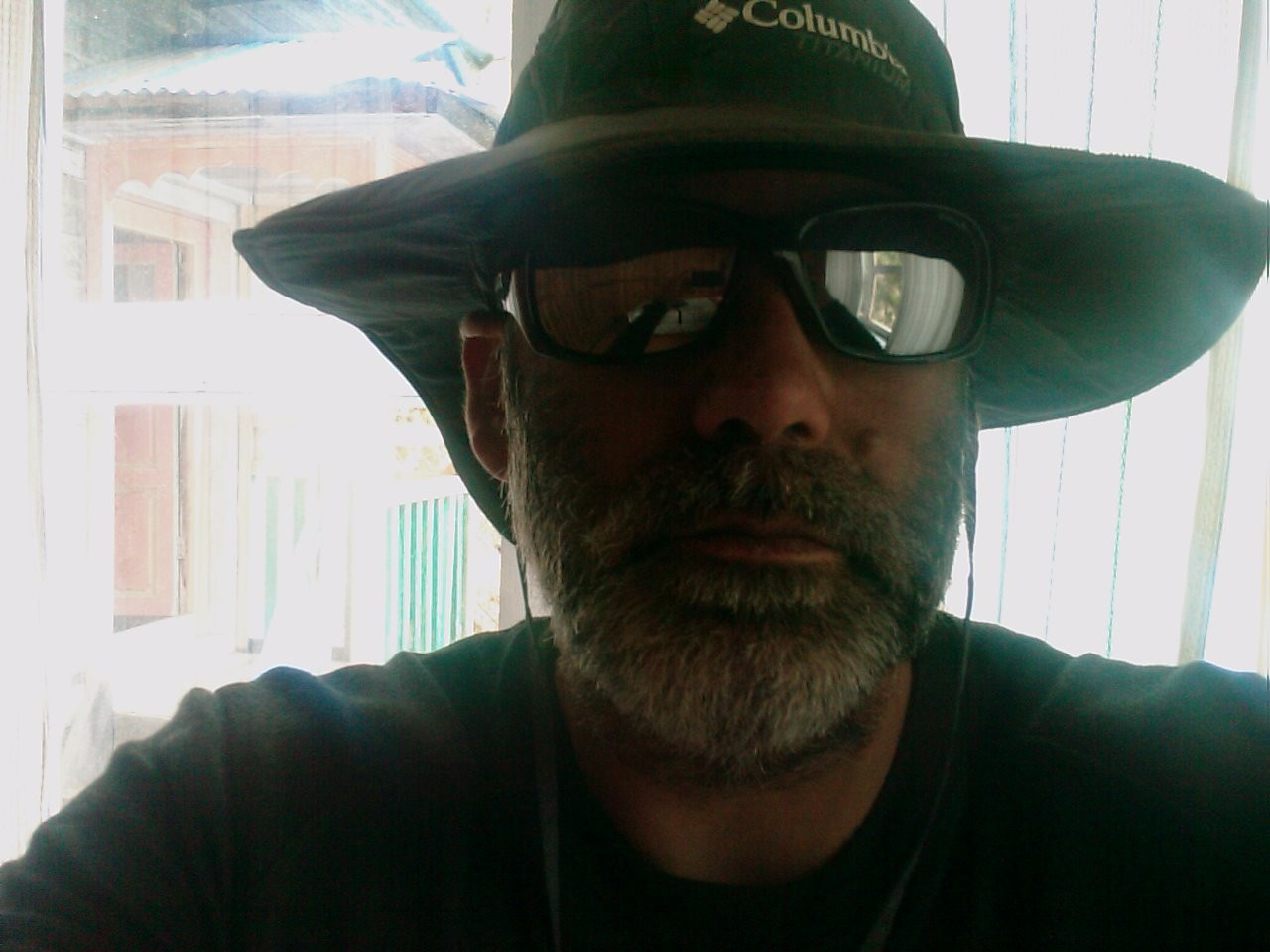 Author of the Mastering Excel series on Amazon now coming to you via online courses.
I've been teaching and developing Excel professionally for over two decades (I'm now old and gray!). I have a series of eBooks on Amazon covering all aspects of Excel and now I'm teaching via videos.
Check out my author page on Amazon for more background one me and to see all the eBook lessons I have published.
Class Curriculum
Intro
Available in days
days after you enroll
Recording a Macro
Available in days
days after you enroll
Variables
Available in days
days after you enroll
Frequently Asked Questions
When does the course start and finish?
The course starts now and never ends! It is a completely self-paced online course - you decide when you start and when you finish.
How long do I have access to the course?
How does lifetime access sound? After enrolling, you have unlimited access to this course for as long as you like - across any and all devices you own.
What if I am unhappy with the course?
We would never want you to be unhappy! If you are unsatisfied with your purchase, contact us in the first 30 days and we will give you a full refund.